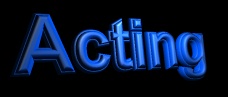 My first real movie and acting expirience. The movie was called "Debt of Loyalty" by Adam Jones. It was a small private independant film written and directed by Adam.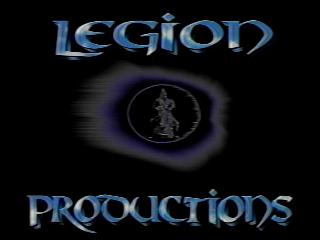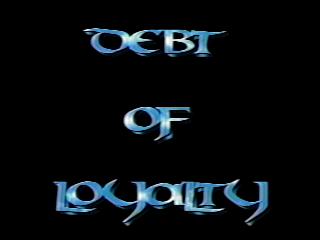 I was asked to participate in it and I had alot of fun. It was a pretty cool experience all around and I made alot of new friends. I was asked to play 3 different parts. 2 assasins and the main Charactor "Rashavek". The right hand man of "Sintok"(The main bad guy).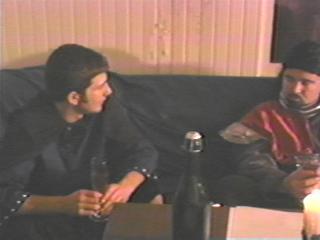 Rashavek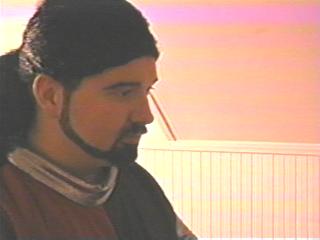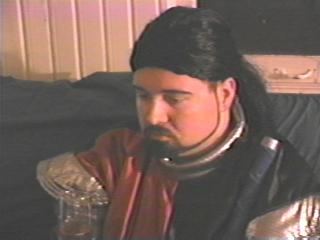 A pic of me as the Woodland Assasin and other Assasin.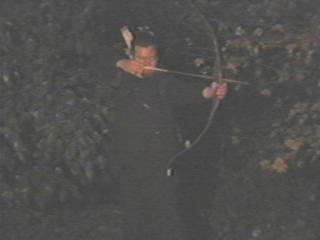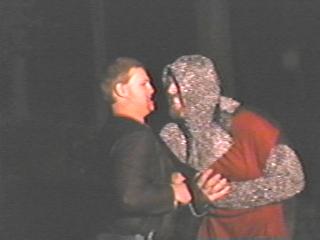 Mics Pics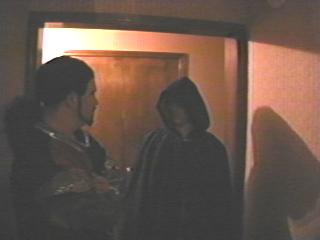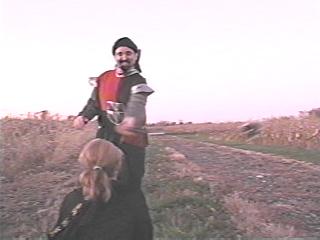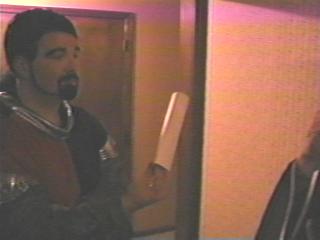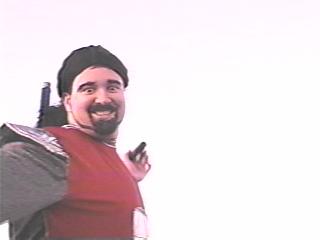 Fight Scenes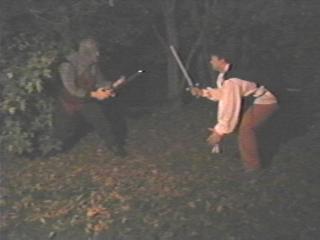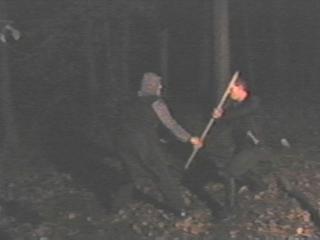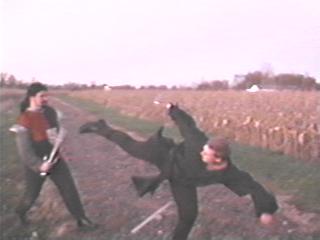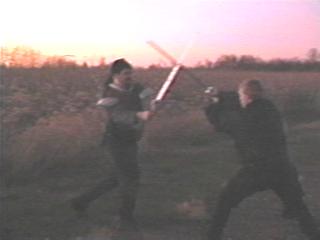 Credits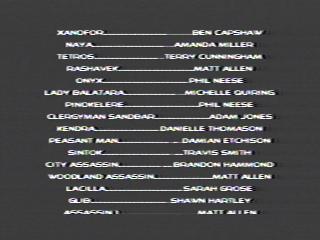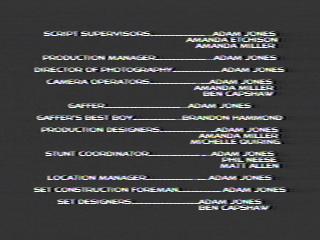 More Coming Soon!
"Debt of Loyalty" is Copyrighted © by Adam Jones
Back to Main Page
Back to Acting Page