On April 21 and 22nd I was lucky enough to Attend the Star Wars Celebration 3 convention. It was held at the Indianapolis convention center in downtown Indianapolis. It had over 30,000 people coming to it. Over half of those people dressed up including me. Here are some of my pictures from the convention.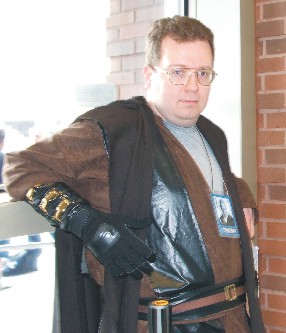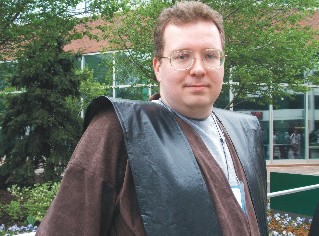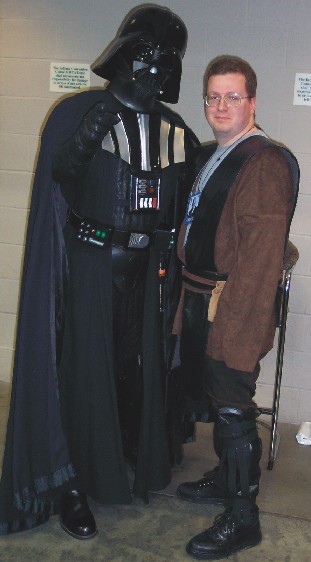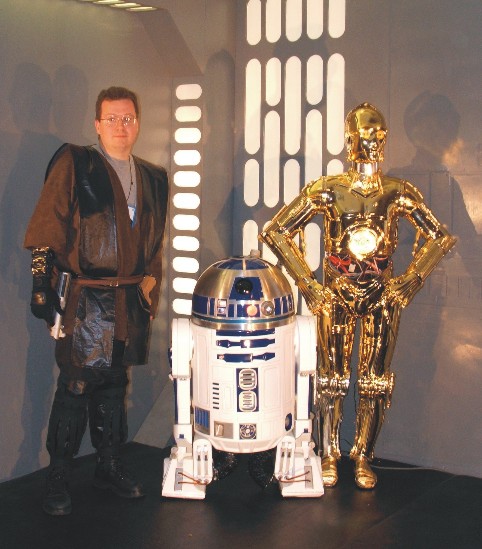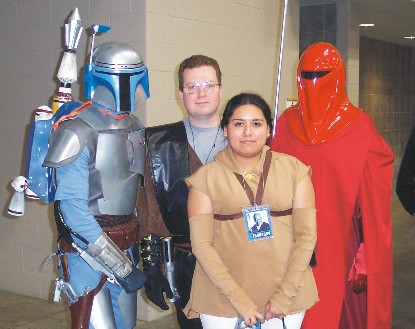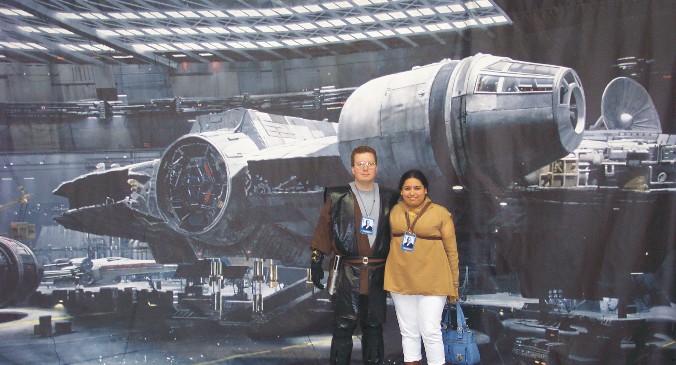 We were always stopped and asked to get our picture taken. Here is one picture that was found someone else took.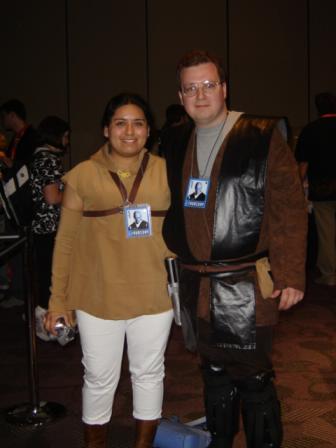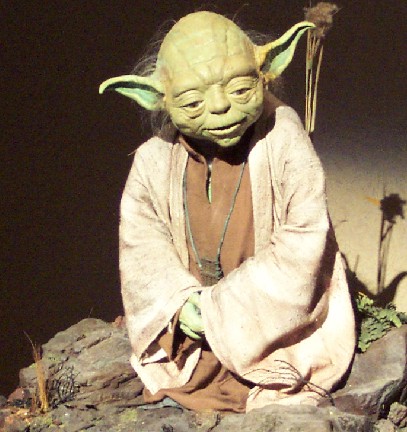 On friday, I went for a different look. I went as Darth Maul. Here is one picture I was able to get on Friday night.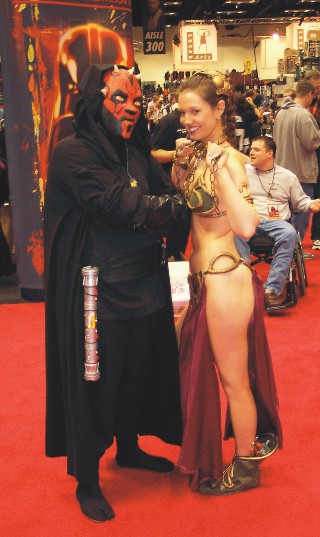 While standing in the extremely long line. I was asked to give a interview for the Celebration 3 Video. I didn't mind giving it. I'm use to being in front of Camera's.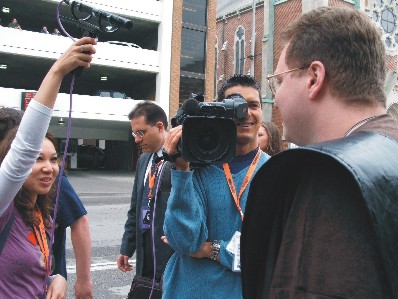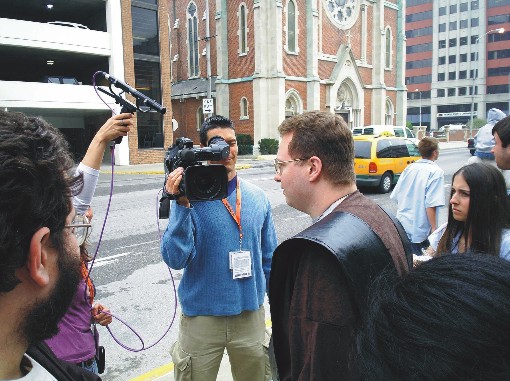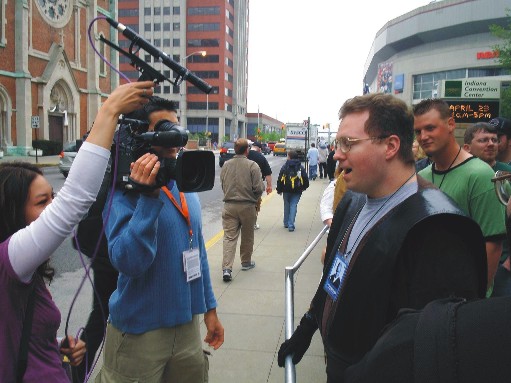 More Hopefully Coming Soon!

Back to Main Page