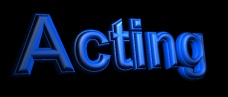 H.T.A





My current project and film H.T.A. "Highlander the Amateur" is finally done. I Wrote, Acted, Filmed, Directed, and Produce it all myself. As you might have noticed, I did shave off my gotee for this one.. The movie is available here at the website.

Higlander the Amateur


Below are more pictures from the movie.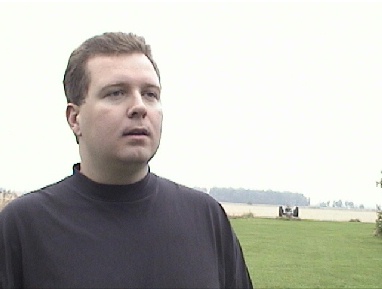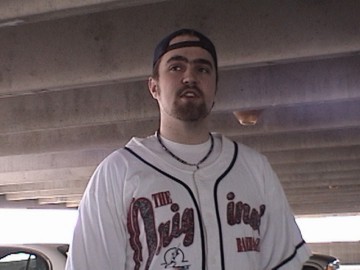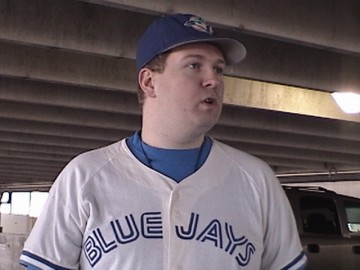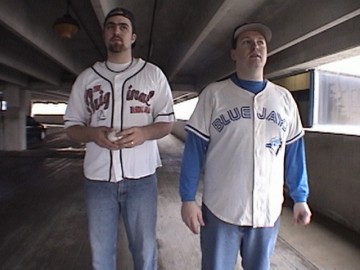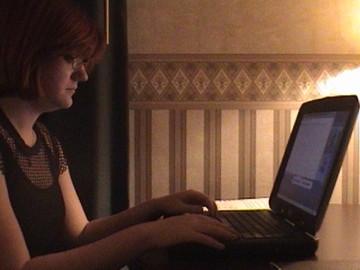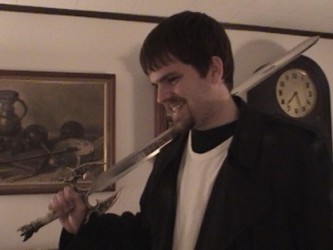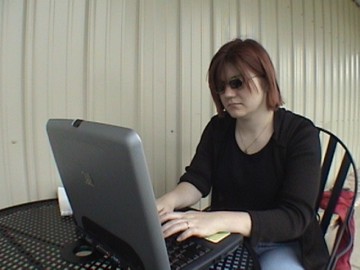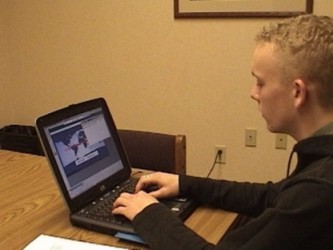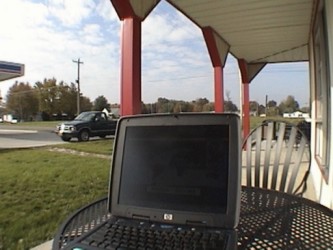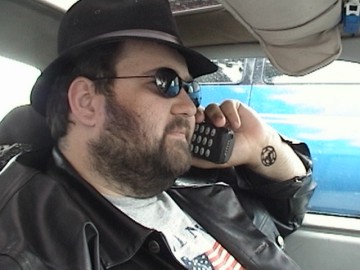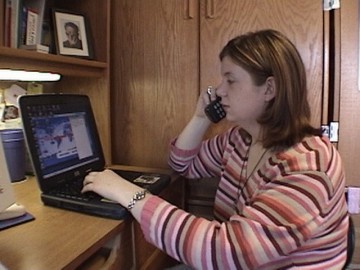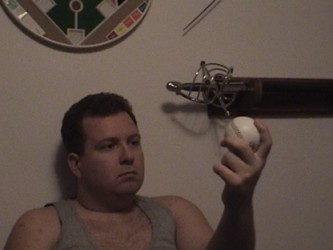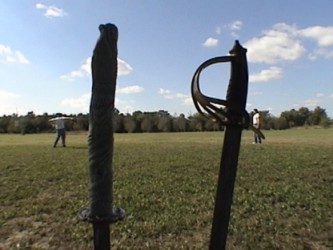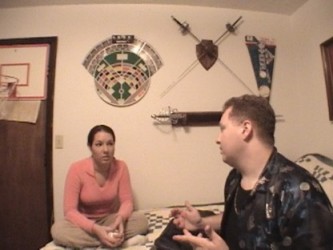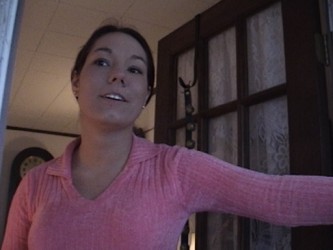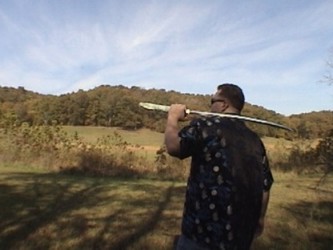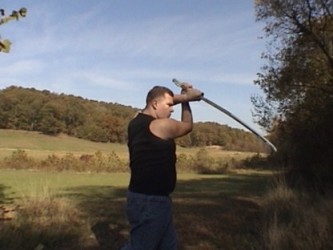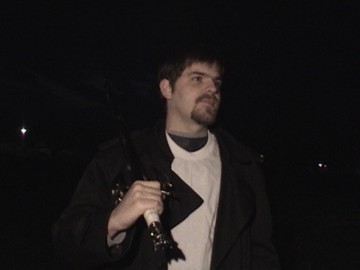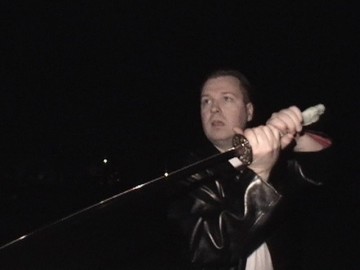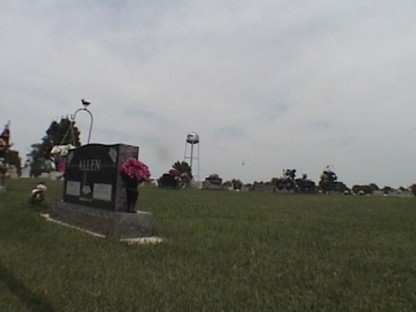 More Coming Soon!
Back to Main Page
Back to Acting Page